Robert N. Gilbert, President/Director
Robert "Bob" Gilbert has been a practicing attorney for 42 years, specializing in bankruptcy law and commercial litigation.
He has been an adjunct professor of business law and was a former advisor to the Caribbean Law Institute concerning proposed bankruptcy law reforms among its member countries in the Caribbean basin.
He was selected as The Best Lawyers in America 2022 and 2024 Lawyer of the Year for Debtor-Creditor Rights/Insolvency and Reorganization Law for West Palm Beach area.
Bob is a Professional Pickleball Registry certified pickleball coach and plays regularly.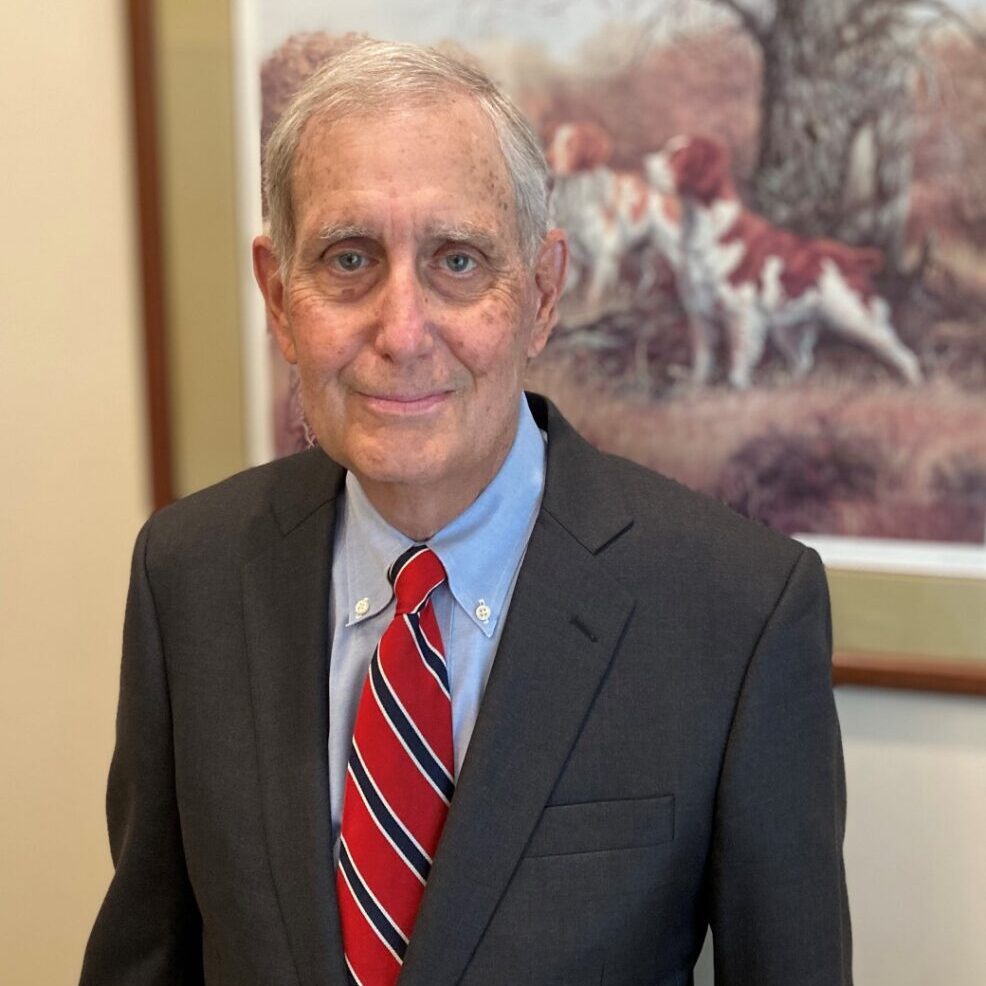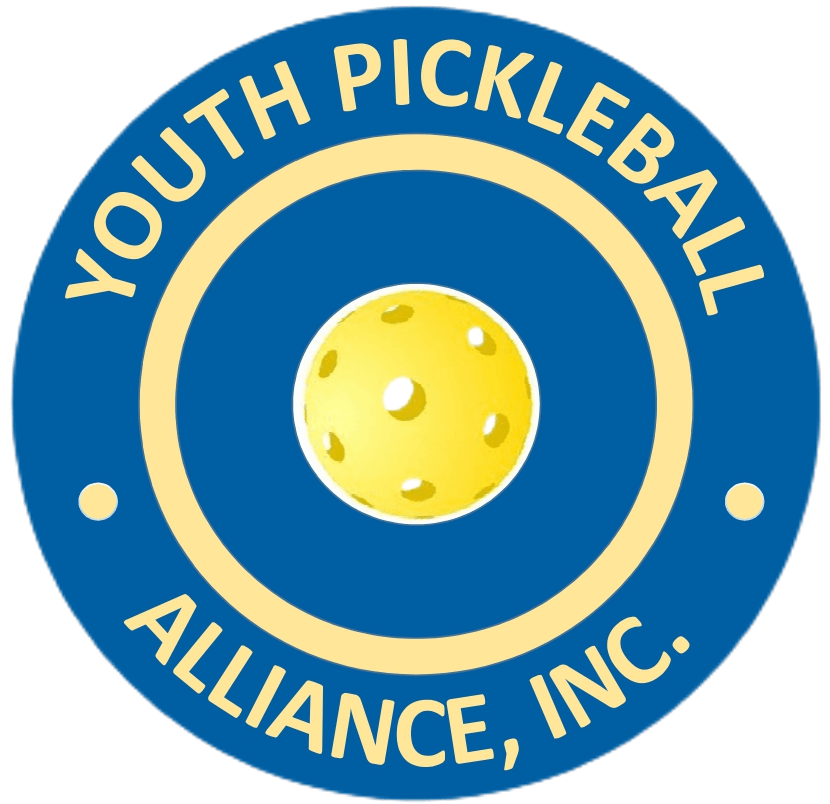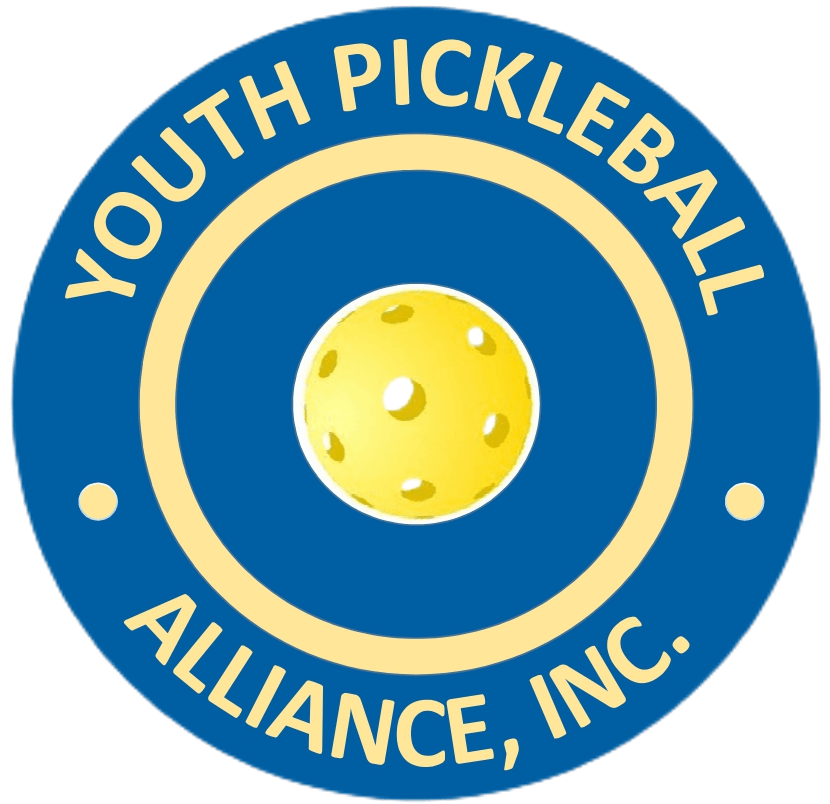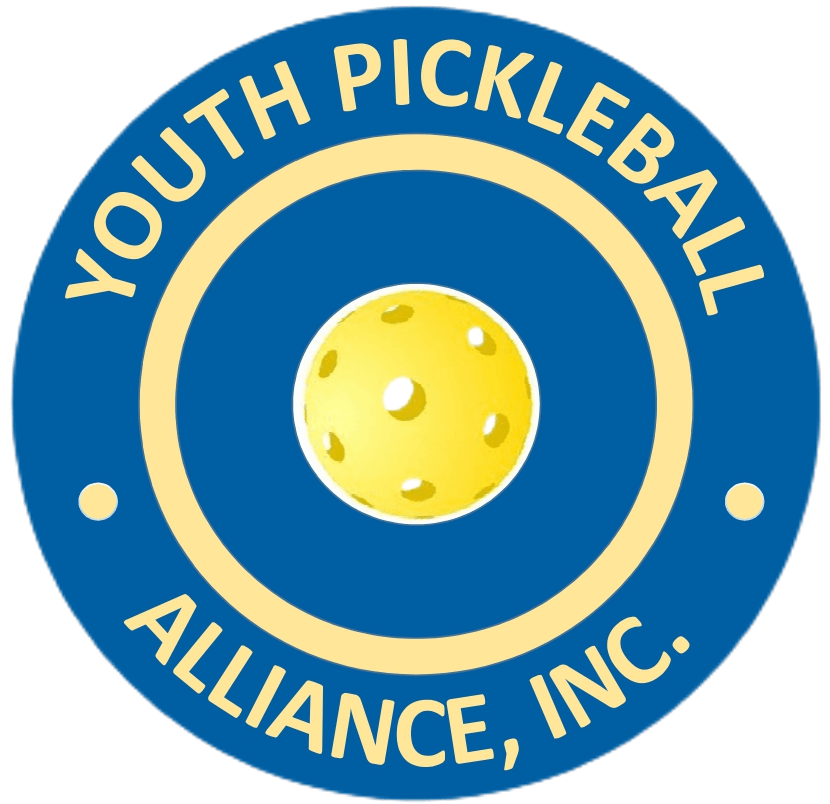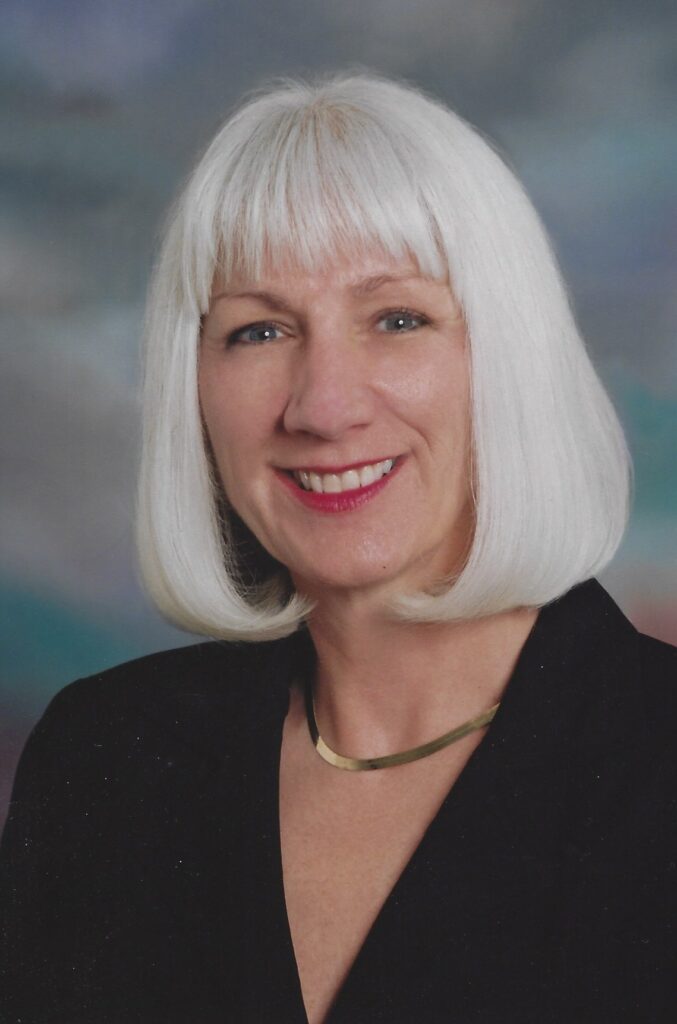 Martha O. Gilbert, Secretary/Treasurer/Director
Martha Gilbert is a registered Landscape Architect with over 36 years of experience in residential and commercial land development and wetland mitigation design.
As President of McNeal Consulting, Inc., she provided her multi-faceted expertise in the siting of electrical facilities such as transmission lines and substations, and the development and implementation of public outreach programs for these potentially controversial siting situations.
Martha is a Professional Pickleball Registry certified pickleball coach and plays regularly.
Gregg has enjoyed a 43-year career as a highly-respected court reporter; 35 years as an Official Court Reporter with the United States District Court for the Eastern District of Pennsylvania and 40 years as CEO and owner of Kaplan Leaman & Wolfe, where he is responsible for the continued growth and success of the company.
He has reported on numerous high-profile court cases, all types of civil and criminal trials, as well as Multi-District Litigation Cases.
Gregg has had a passion for pickleball for the past few years and has attained several medals while playing in tournaments. As long as the weather cooperates, he plays seven days a week to consistently attempt to improve his game.
In addition, Gregg is one of the investors in the largest indoor pickleball tournament, namely the Atlantic City Pickleball Open.