Creating Learning Opportunities Through Pickleball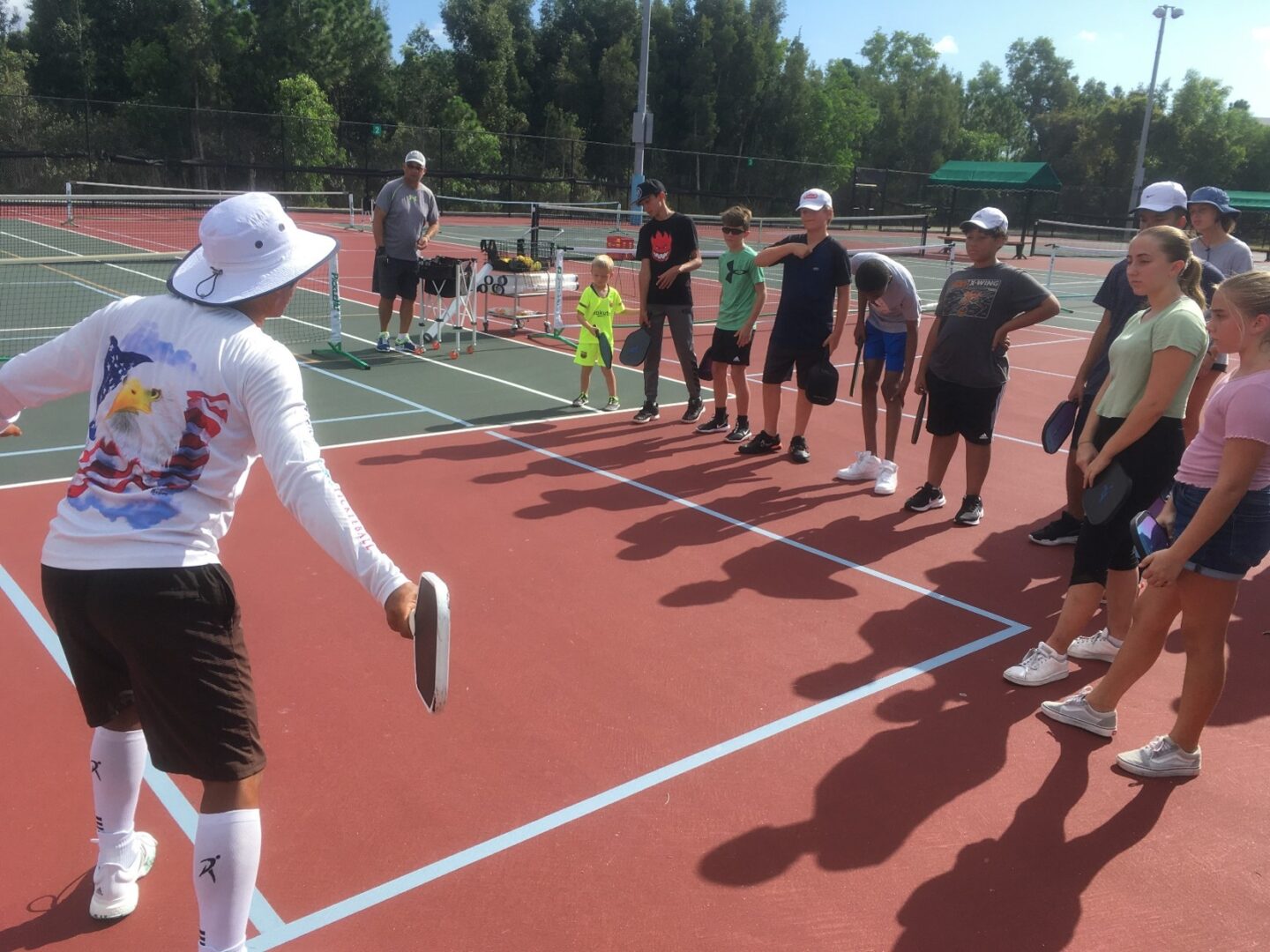 Promoting this Growing Sport for Young Players
Youth Pickleball Alliance, Inc. is a nonprofit organization dedicated to promoting the benefits and values of the beloved sport. We raise money to support youth pickleball programs in our community and beyond.
Youth Pickleball Alliance, Inc. (YPA) was able to provide equipment and coaching for over 100 children this summer through its grant and clinic programs. A grant has also been provided for a new program this fall. In its first year of issuing grants, YPA was able to work with multiple non-profits and one municipality to further the exposure of the sport to children including those at risk, financially challenged or who have special needs. For more details see the 2023 Camps and Clinics page.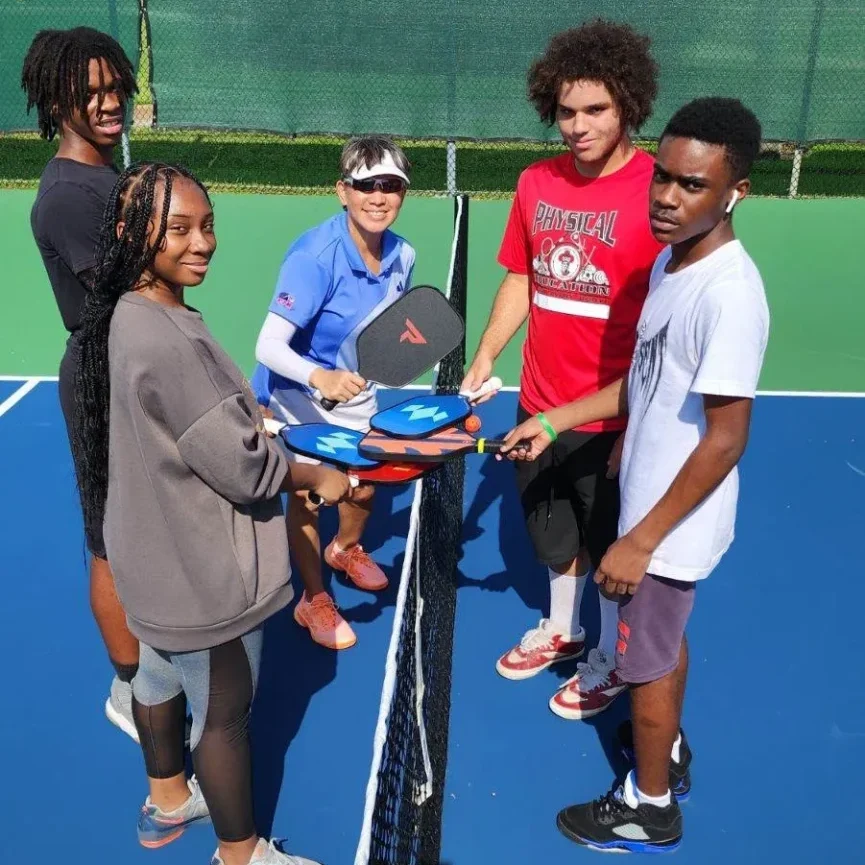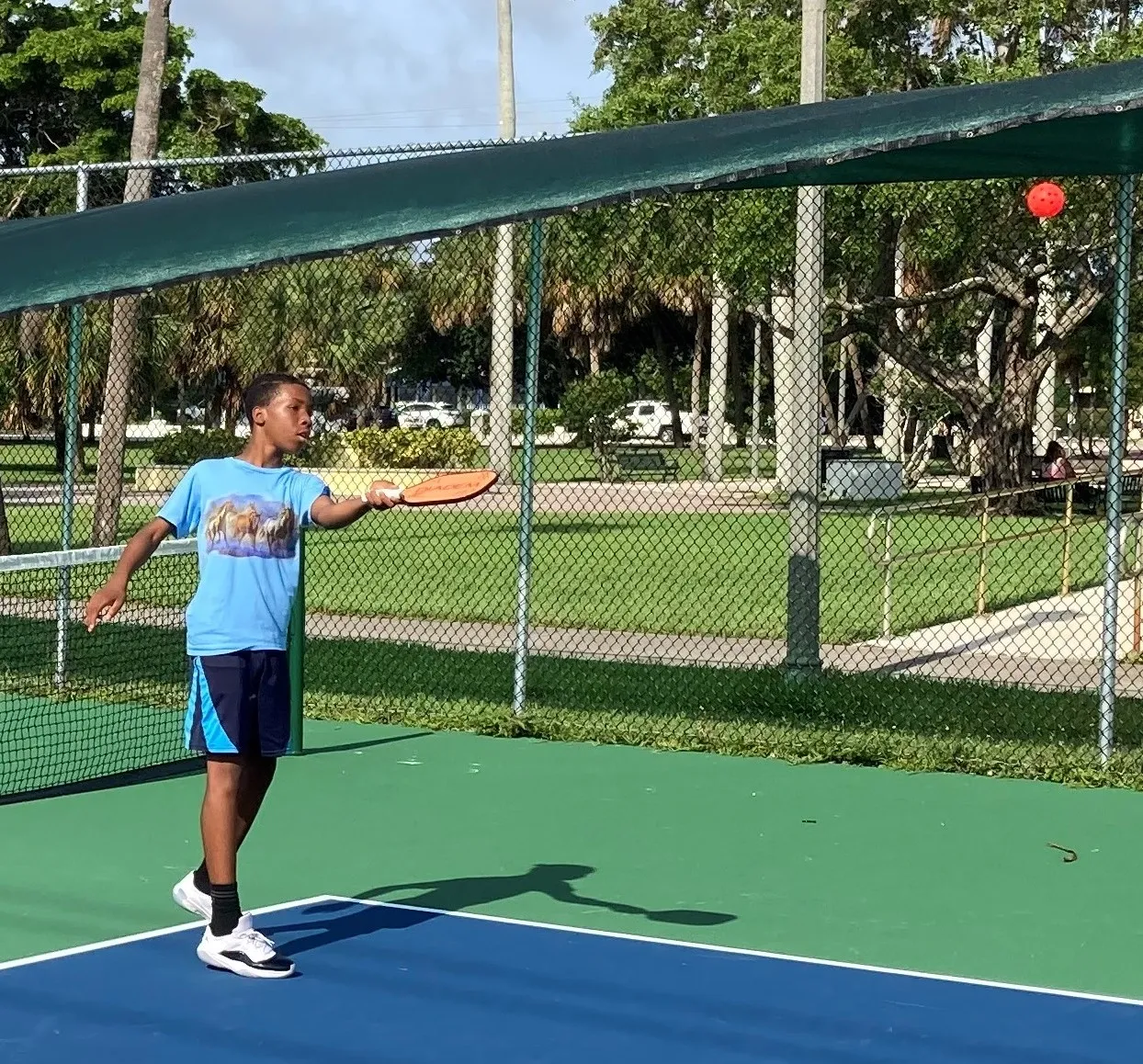 We believe strongly in the initiative by Steve Kuhn's (owner of Major League Pickleball and DUPR). The '40 by 30 Project' aims to spread the joy of Pickleball to forty million people by the year 2030. As he says about Pickleball:
        An experience that could not be more inclusive, more equitable, more welcoming and just more fun. Whether you're an expert or a beginner, young or old, man or woman, conservative or progressive, blue collar or white collar or even no collar at all, on the pickleball court we are all on equal footing, and we are all welcome. It is the one place I have seen, especially through the pandemic, where people of different cultures, races and backgrounds, who would not otherwise meet one another, find their common ground in the joy of the game and each other's company.
For more information on our organization, upcoming events, and more, reach out to our team in Palm Beach Gardens, Florida.