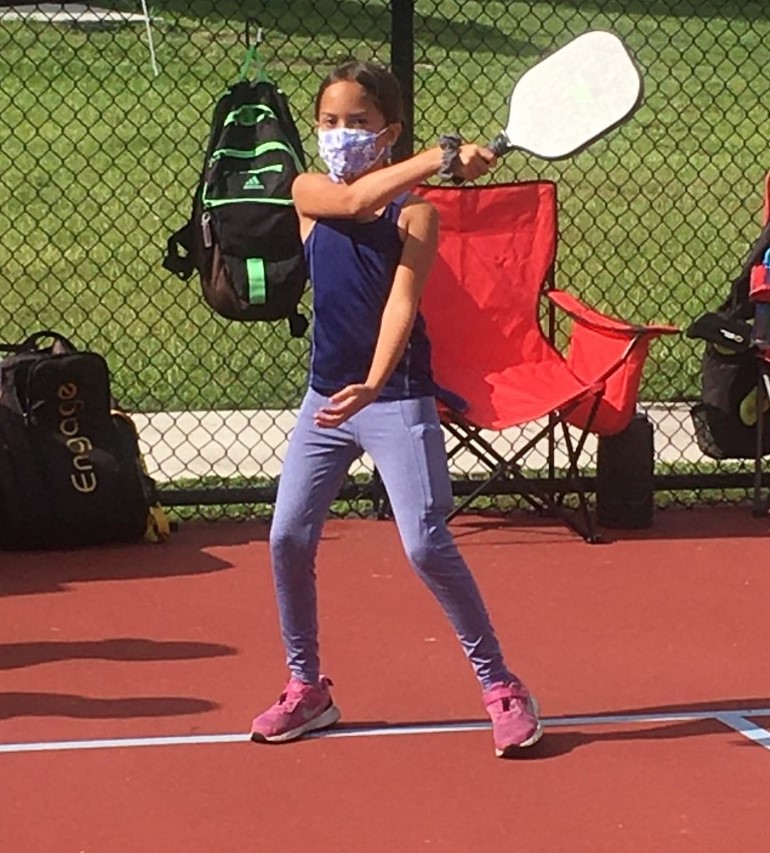 Read About Our Organization's Background and Leaders
The pandemic changed all our lives. Prior to its start, my husband, Bob Gilbert, decided it would be fun to host a pickleball event in our community showcasing some of the pros. Any ticket sales would be used to conduct a youth summer camp.
As he began to collect funds from sponsors, the pandemic shutdown happened. No public gatherings would occur for over a year. In the summer of 2021, with the sponsors' agreement, their funds were given to the City of Palm Gardens to subsidize two camps for children aged 5 to 15 years. They were an immediate success.
Based on the demand for more camps, Bob proposed holding a pickle "ball" dinner dance to raise funds. Enlisting the help of three other players—Gregg Wolfe, Dina Schwartz, and Bonnie Wilks—we planned the ball for the winter of 2022. The local response was more than enthusiastic, with the tickets selling out in less than two weeks.
Between the generous gifts for raffles and the auction item of lessons with a pro, we were able to raise enough money for equipment, six summer camps, and a winter holiday camp as well. The success of the ball ensures it will be an annual event.
As our desire to support youth programs grew, we decided to form a 501(c)(3) organization to facilitate the management of activities. Youth Pickleball Alliance, Inc. was created in the fall of 2022.
Our mission is to promote the sport of pickleball, encourage youth involvement and participation in pickleball activities, and raise funds for the purpose of making grants or contributions to other charitable and educational Section 501(c)(3) organizations or governmental entities. We are especially interested in working with financially challenged, at risk and special needs children.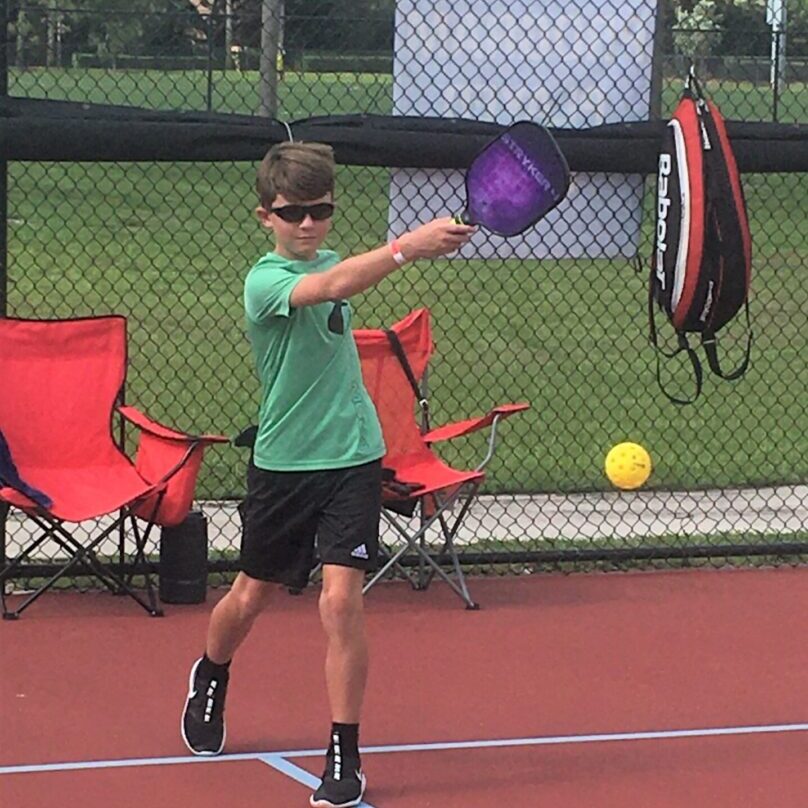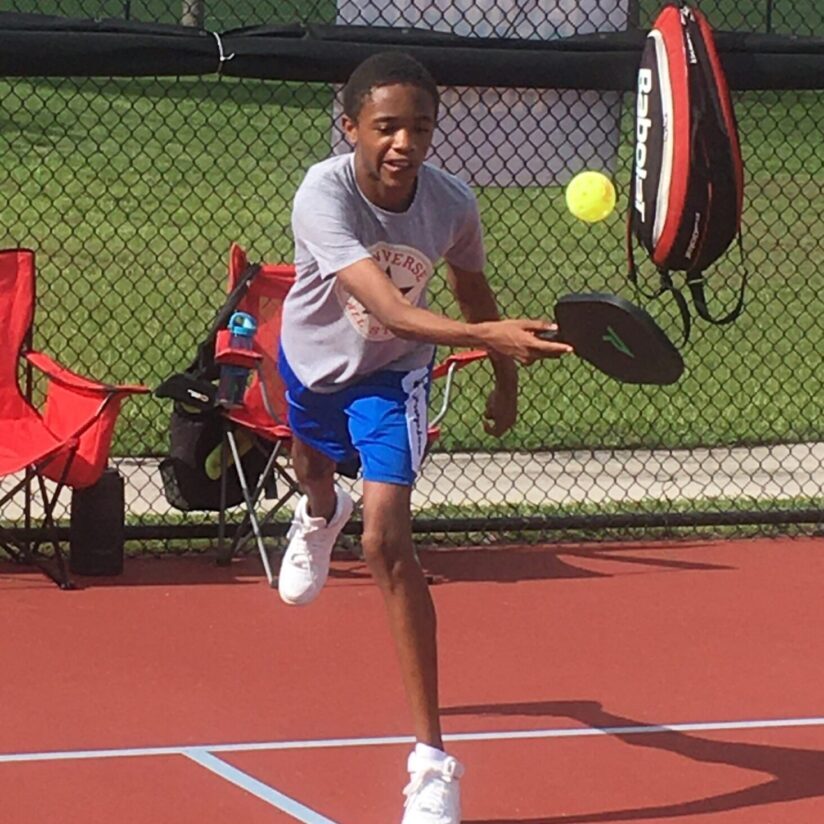 Youth pickleball is not just about developing the next generation of players. We have seen the camps' children teaching their parents to play, an autistic child improving his physical coordination and finding happiness in the inclusiveness of other children; the growth in an individual's self-confidence as their skills improve; and the pure joy of kids being outdoors laughing and playing with other children.
But more is needed. Beyond the camps, children need supervised, dedicated open-play periods, where they can play on a weekly schedule. More community awareness and involvement will encourage children to participate in this sport and benefit from its learning opportunities.
Please come join us!
Martha Gilbert